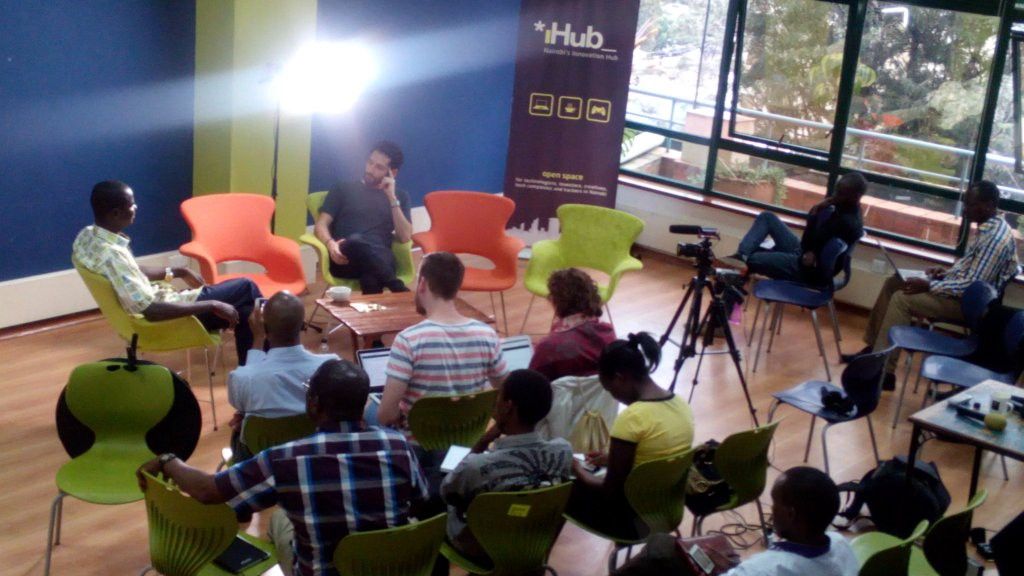 What is Peer Learning?
What makes peer learning actually work? A look at agency, responsiveness, and connectivity with in-depth examples.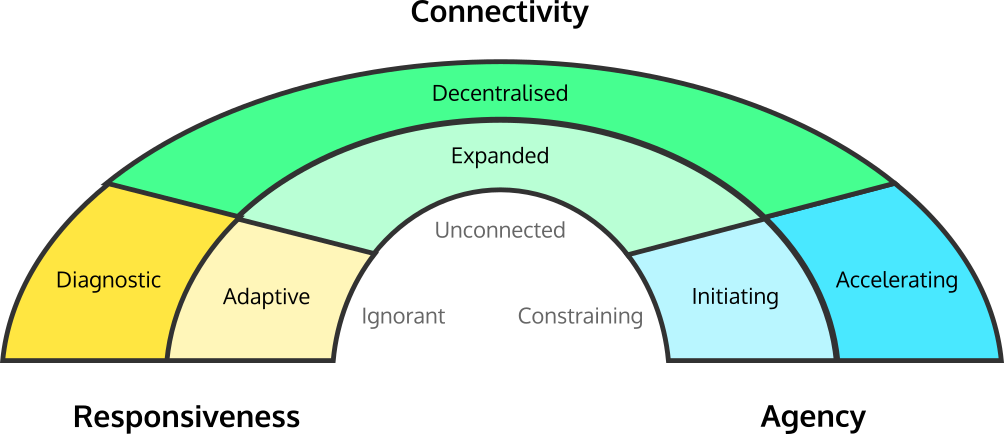 Evaluating Learning Environments
The ARC Framework for evaluating programs and forms of education.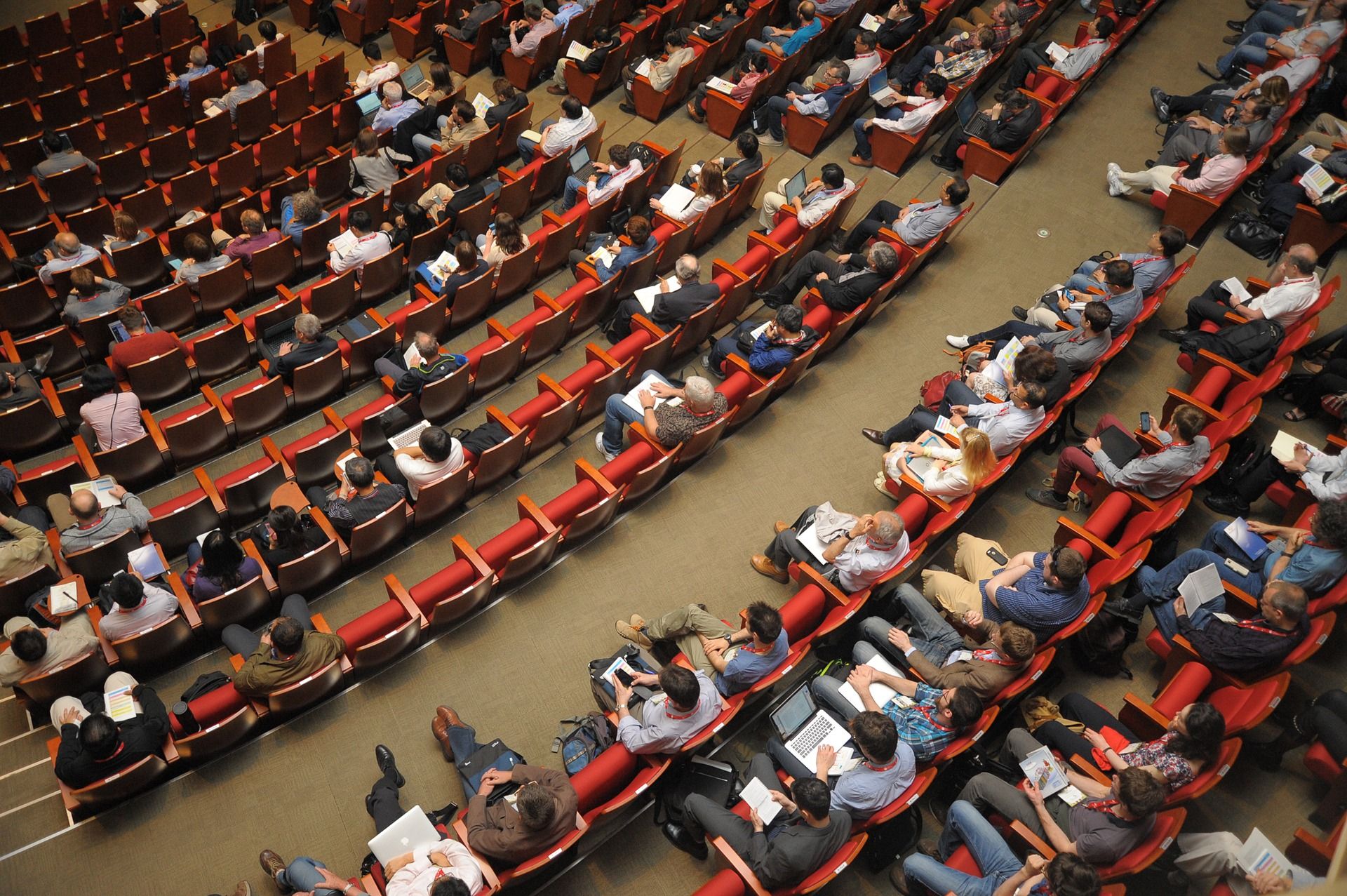 Practical starting points
Practical advice and examples for encouraging self-direction, adapting to needs, and building world-class networks.

Community-building
How do values shift as communities evolve? How to find a competitive advantage with local ingredients.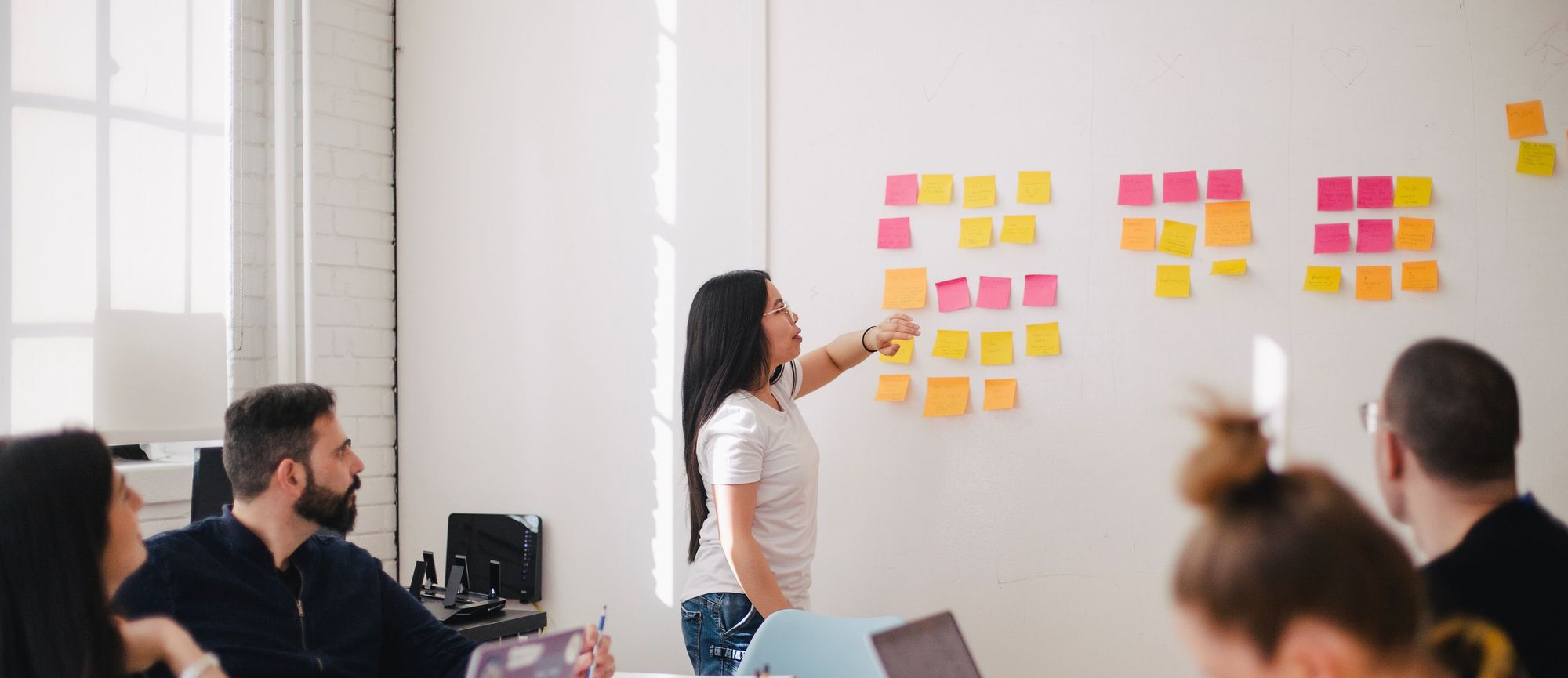 Disciplines & skills
Curation, Facilitation, Convening are the new roles of educators.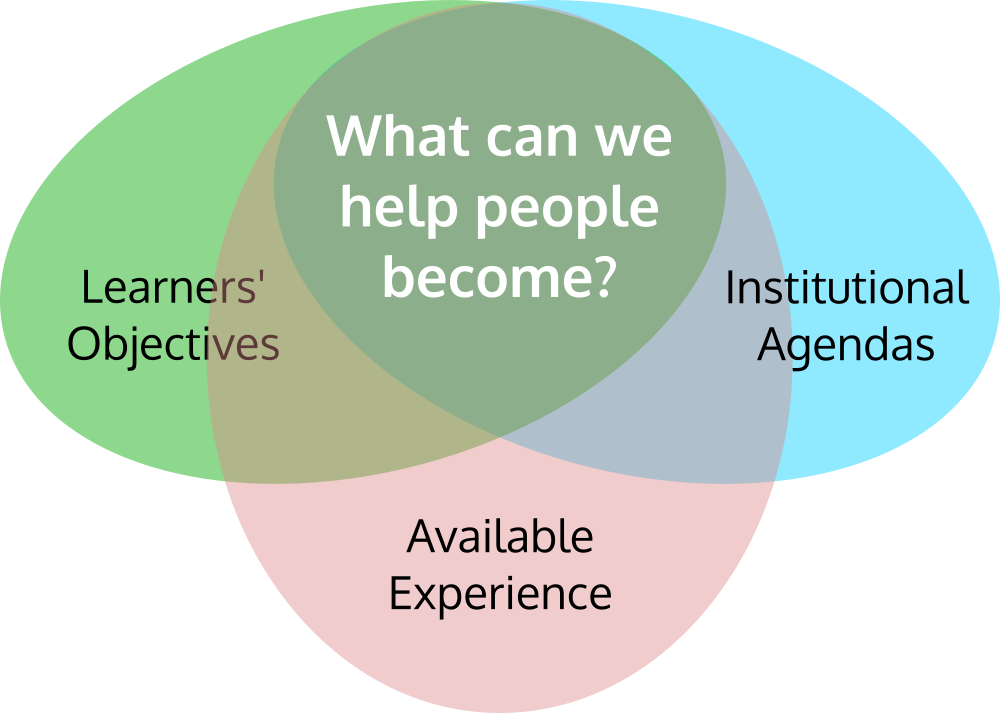 Designing learning environments
A design process that focuses on coherence between learner and institutional goals.